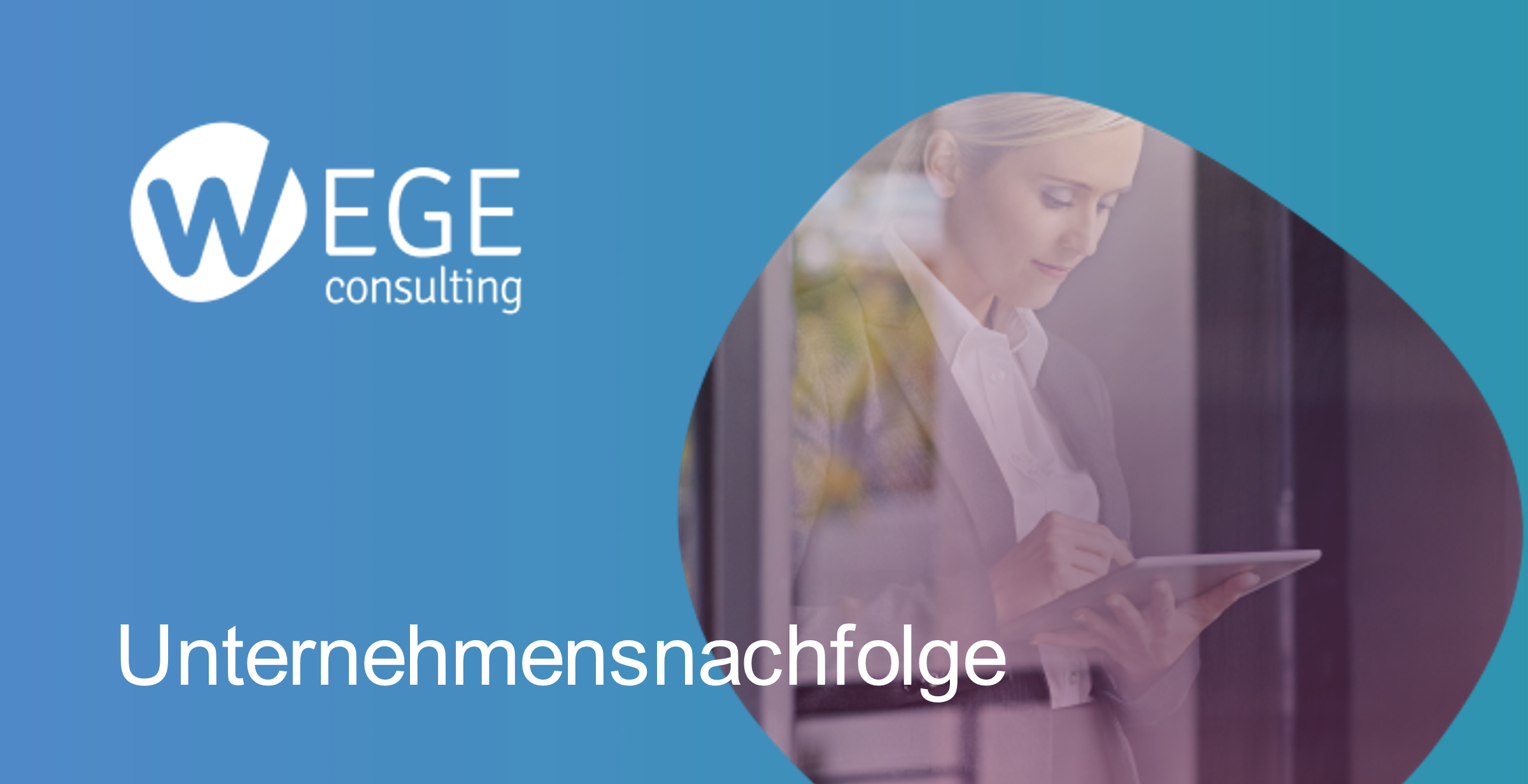 Nachfolge versus Verkauf in Familienunternehmen
"Is not there any irreverence in wanting to research the intention to sell the family business, knowing that the intention to pass on the business to next generations is inscribed its essence and in the very genes of its definition?".
(Hirigoyen & Basly 2019)
Für Chua ist ein Familienunternehmen ein Unternehmen, das von einer Dynastie von Mitgliedern derselben Familie oder weitergehenden Familienmitgliedern gehalten und kontrolliert wird.  Das mit der Absicht, dass Unternehmen in solch einer Art und Weise zu gestalten, dass es über Generationen der Familie oder den Familien bestehen und erhalten bleibt.