Establish proven ways, unlock new paths and soar. With Wege Consulting you have a reliable and competent partner at your side. Our portfolio of services ranges from fiduciary service and business consulting to the realization of complex projects in national and international accounting sectors, bookkeeping as well as cross -departmental requirements.
Whether company consolidation, implementation of new systems and structures, comprehensive start-up business support or company succession processes; WEGE Consulting offers SMEs and Corporations an extensive variety of services including training of employees.
Yes, consulting has many faces!
Take our word for it.
I look forward to working with you!
Annett Wege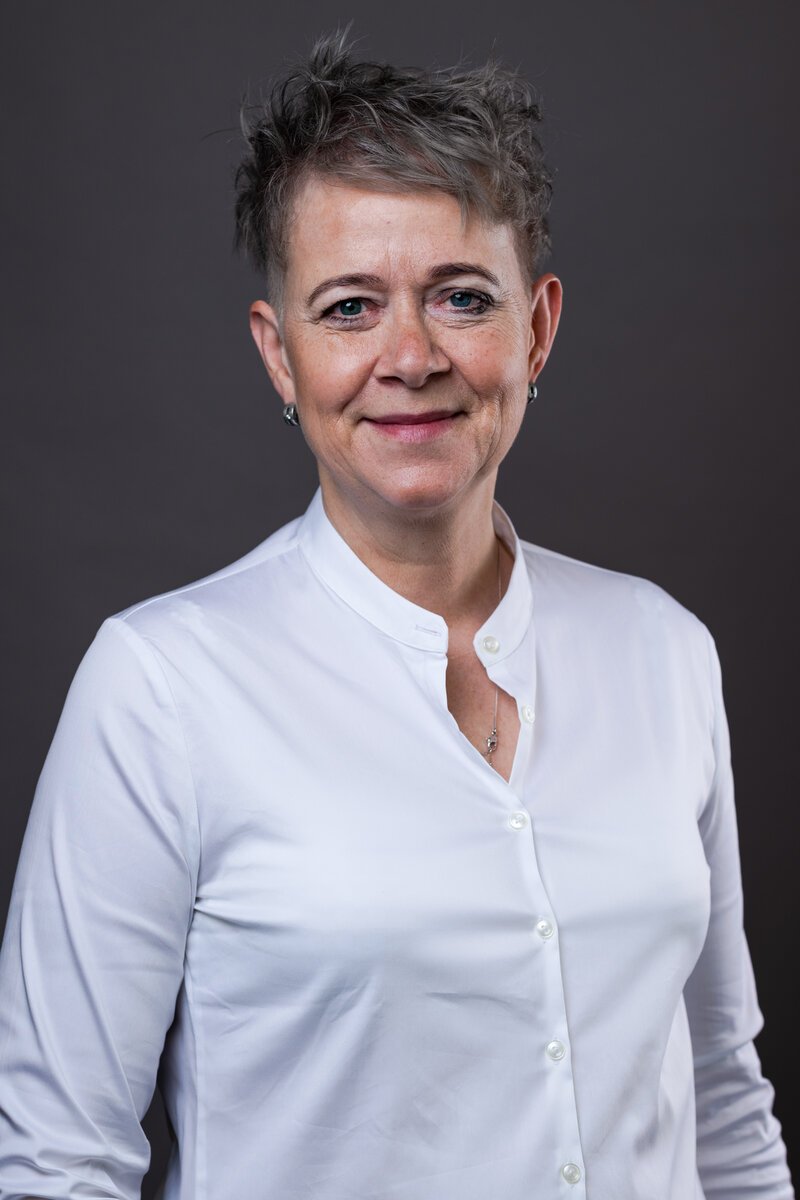 Portfolio
Integrated consulting approach – customer and practical oriented
Accounting
For me, balance sheets and tax declarations are as exciting as a good novel with its various stakeholders and plots. I am however very aware that behind all the numbers stand real people: employees in the company, external service providers and suppliers, customers and consumers …
Annett Wege
Business Advisory
National & International
Business Advisory
National & International
Keeping the company on the right course is not always easy. Some winds – from new technologies to economic structural change – may require redefinition of the targets and the indeed the course. Often the neutral objective view of an external expert with profound cross-industry know-how is of great benefit.
Annett Wege
Project Management
All too often innovations focus on the output of companies, namely the products and services to be sold. However new business and organisational structures also play an increasingly important role in the company´s internal makeup, including changes in commercial professional image through complex digitisation.
Annett Wege
Teacher Activity
In order to enable business professionals to be a part of the digitisation process, professional training that is balanced between general knowledge and specialisation will continue to be in demand. Specialisations are now required primarily in functions and not in industry as the importance of industries decreases as a result of digitisation.
Annett Wege
The concept of transparency in connection with our work is evidenced in three areas: firstly, the traceability of the services we provide, secondly, the traceability of the processes and measures initiated by us in your company for your employees, and thirdly transparency with regards to external communication requirements.
Annett Wege
Philosophy
We really appreciate to work with you as clients and your employees face to face, preferably with you onsite. In-house we can determine your individual needs and implement your mandate. And where our services are not necessary on the ground, modern information systems and technologies make information and data exchange possible and manageable.
Reliability, seriousness and loyalty are just as characteristic of our way of working as our profound professional competence and social responsibility.
Take our word for it!
Our work in your premises with you and your employees makes sense in many respects:
You will have an overview of the working hours and services provided by us at any time.
Sensitive data and documents do not leave your office.
Your employees are always involved in the information, planning and implementation processes.
The realization of your mandate can be quickly adapted to current conditions and unforeseen developments.
What our clients say about working with us
Steven Flax Partner at AronBakst Financial Service Tel Aviv (Israel):
"….I worked together with Annett Wege – can't recommend her enough!…"